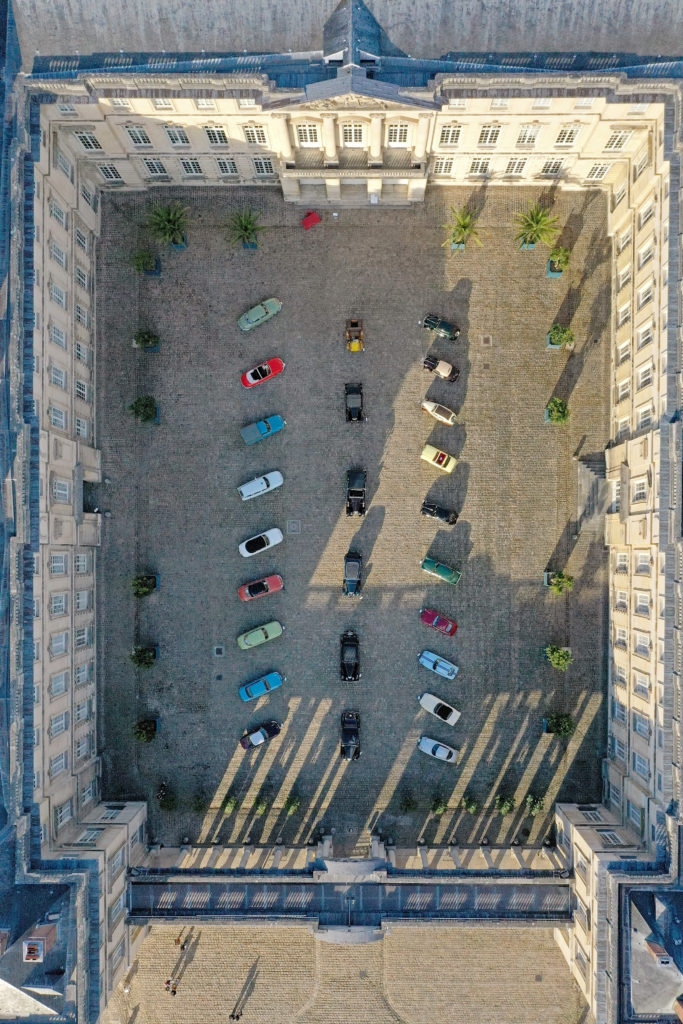 Exposition Compiègne, France
17-18 september 2023
En septembre, à l'occasion des Journées du Patrimoine, la Fédération Clubs de Panhard et Levassor a organisé une exposition de deux jours au Palais Impérial en collaboration avec le CPLF. Un palais qui possède dans son musée une magnifique collection de carrosses et de voitures dont deux automobiles Panhard et Levassor de 1891.
Sous un beau soleil, une belle collection de Pamnhards de 1898-1967 se tenait sur la cour. Des milliers de personnes ont visité le musée et l'exposition. Le week-end a été une présentation réussie de notre marque.Un album photo est ICI.
In September, on the Journées de Patrimoine, the Féderation Clubs de Panhard et Levassor organized a two-day exhibition in the Imperial Palace in collaboration with the CPLF. A palace that has a magnificent collection of carriages and cars in its museum, including two Panhard et Levassor automobiles from 1891.
Under a lovely sun, a beautiful collection of Pamnhards from 1898-1967 stood on the cour. Thousands have visited the museum and the exhibition. The weekend was a successful presentation of our brand. A photo album of the event can be foud HERE.
2022 29 juillet – 1 aout Rassemblement International Panhard et Levassor à Suéde!
Il y a eu un autre Rassemblement Panhard post-Covid fin juillet. L'événement était organisé par le club Panhard en Suède. L'événement a bénéficié d'un beau programme et d'un temps magnifique. Au total, il y avait environ 100 participants et environ 35 Panhards. De belles balades, de beaux endroits et une excellente cuisine ! Un album photo est ICI.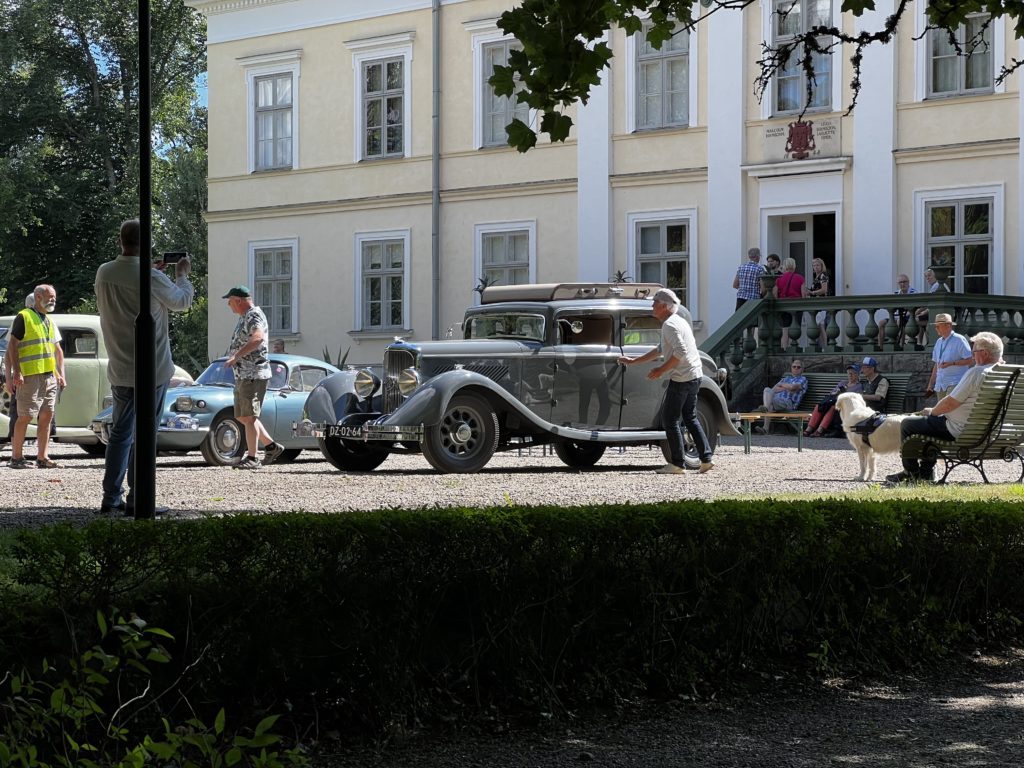 There was another Rassemblement Panhard post-Covid at the end of July. The event was organized by the Panhard club in Sweden. The event benefited from a great program and beautiful weather. All in all, there were about 100 participants and about 35 Panhards. Beautiful rides, beautiful locations and an excellent cuisine! A photo album is HERE.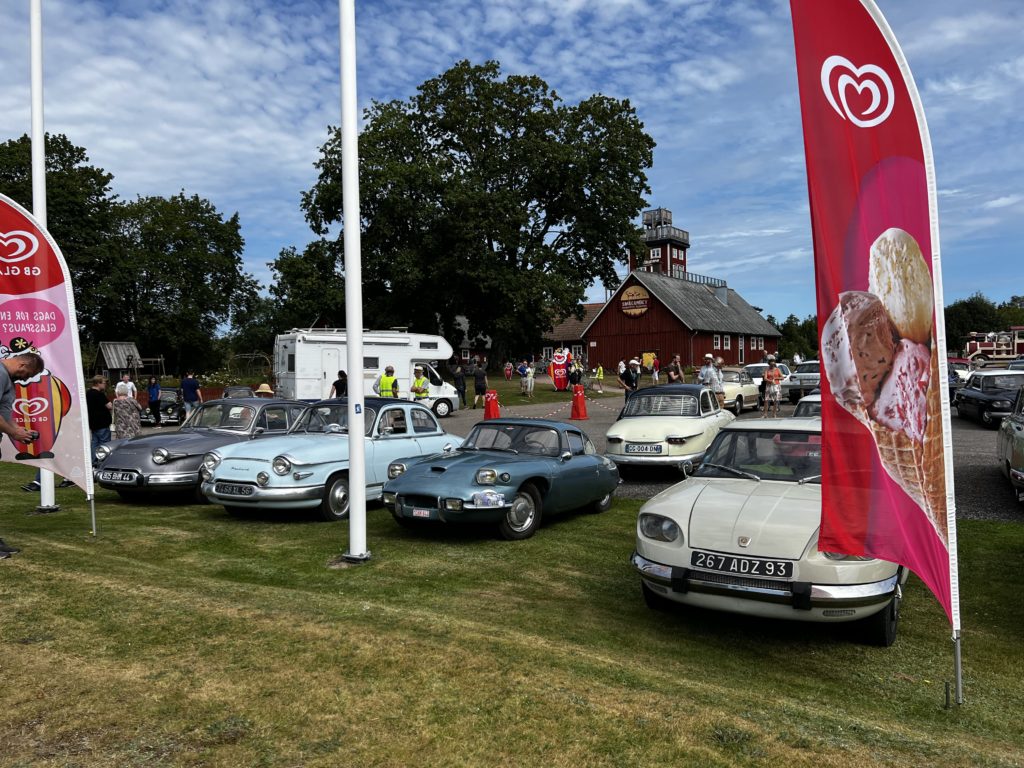 Fete Estivale Sandaucourt, France
14-16 juli 2023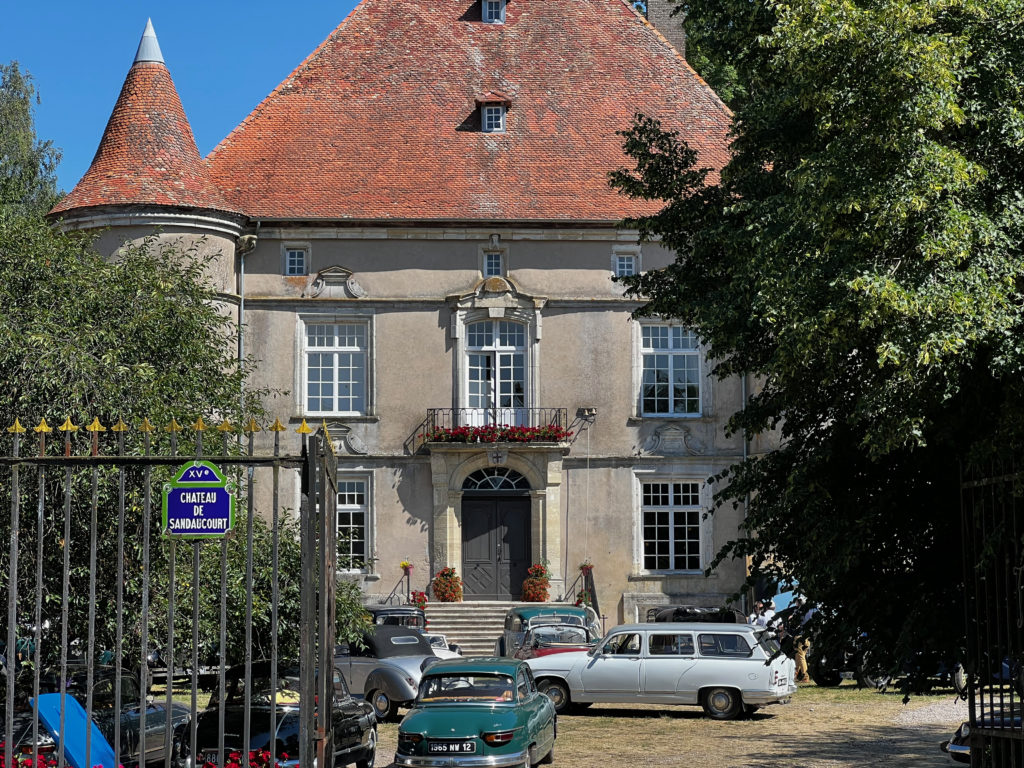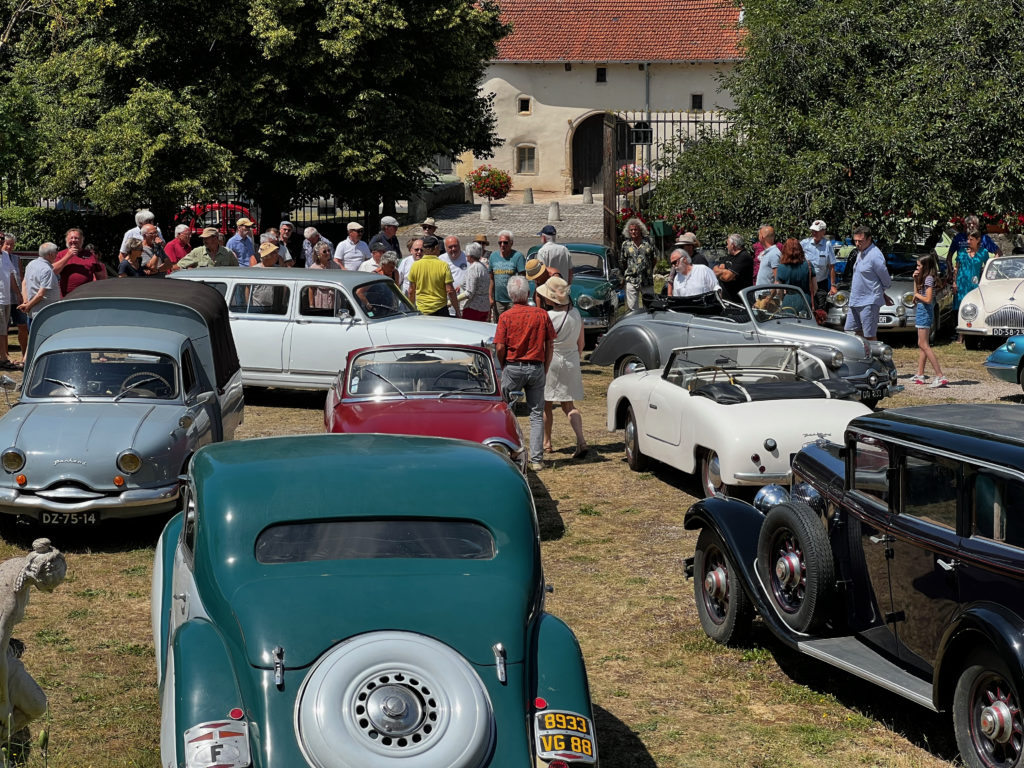 Cette année encore, Marie-Claude et Mathieu Cognet ont invité des dizaines d'amis Panhard dans leur domaine de Sandaucourt pour une fête estivale. Le temps était magnifique, le vin et les pizzas étaient délicieux et l'ambiance était géniale. C'était dans l'ensemble un musée de 4 jours avec une balade dans la région. Un album photo est ICI.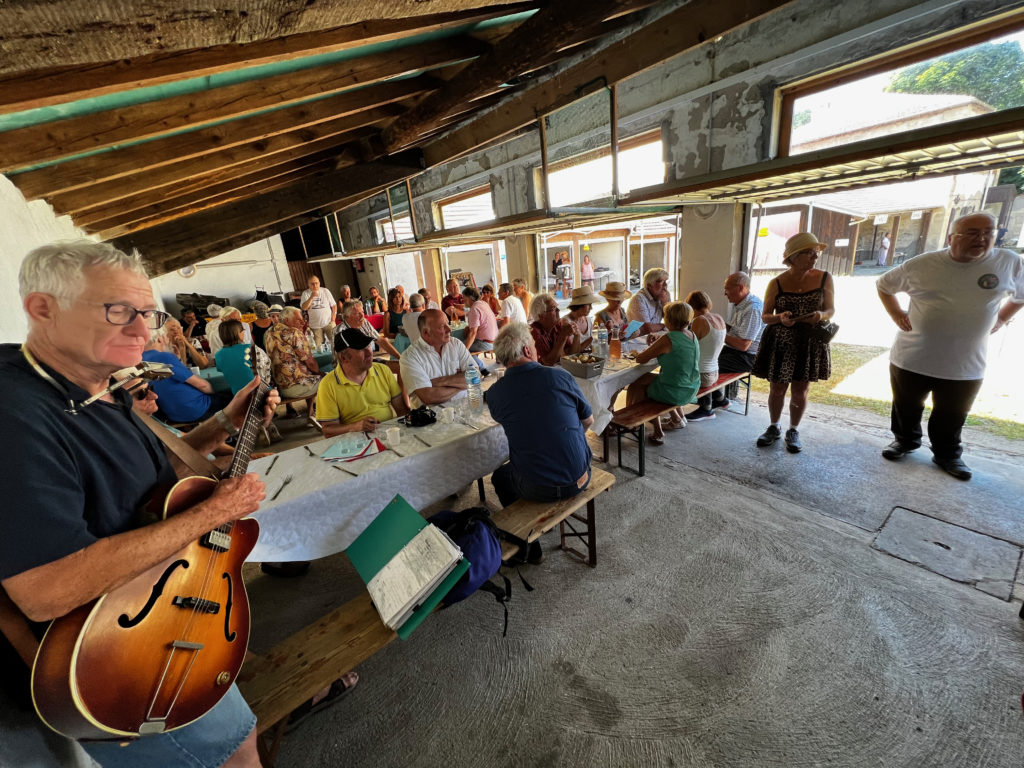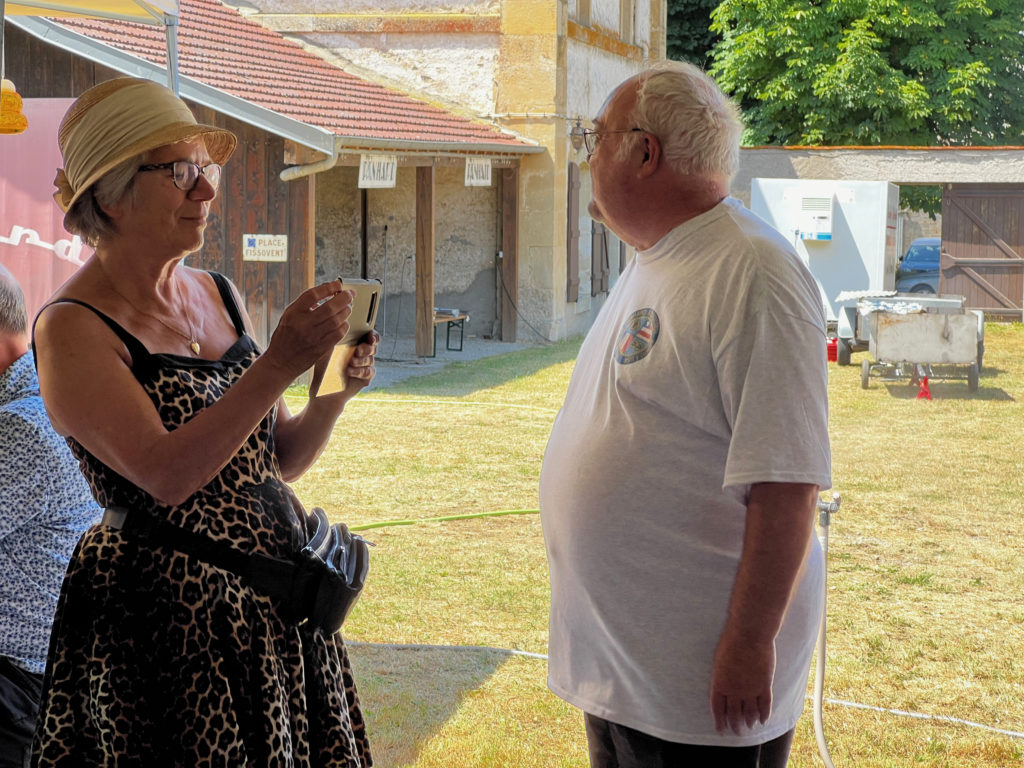 Once again this year, Marie-Claude and Mathieu Cognet have invited dozens of Panhard friends to their Sandaucourt estate for a summer party. The weather was beautiful, the wine and pizzas tasted great and the atmosphere was great. It was all in all a 4 day museum with a ride in the area. A photo album is HERE.
1891-2021: Panhard et Levassor fête ses 130 ans de l'Automobile..
1891-2021 Panhard et Levassor celeberates her 130 years of automobile…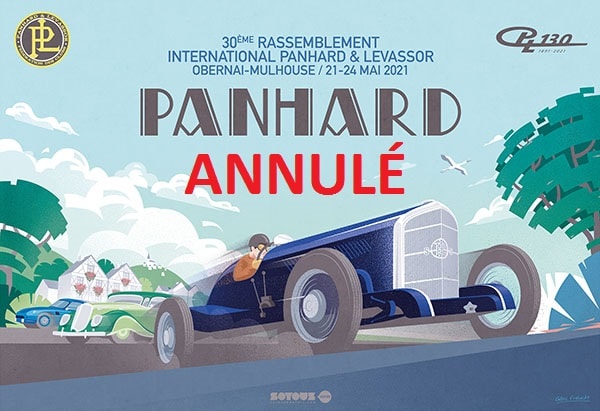 Rassemblement International Panhard et Levassor à Obernai en Alsace, France est annulé…
International meeting of Panhard et Levassor in Obernai Alsace, France has been postponed due to the virus.
CLASSIC DAYS Événement au Circuit Magny Cours, France sont réportés de 1er et 2 mai 2021 à 26 et 27 juin 2021. Fêtons ensemble les 130 ans de la marque Panhard!
Event where a special plateau of Panhard and derivatives will be starring for the 130th birthday!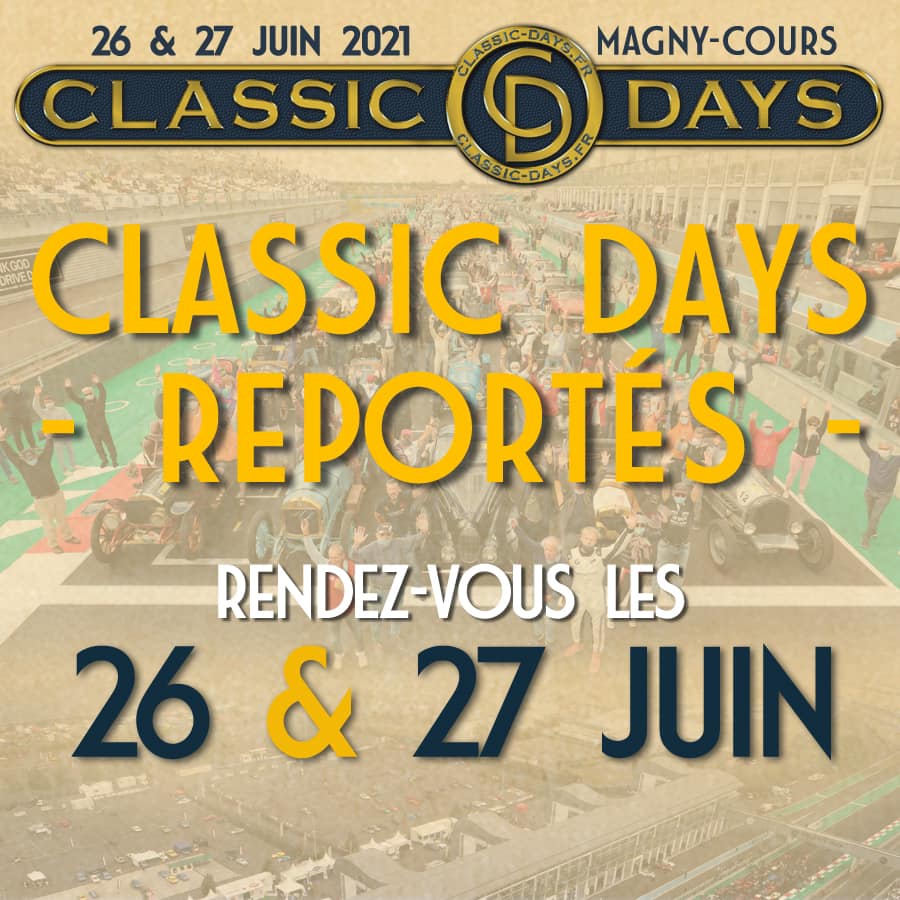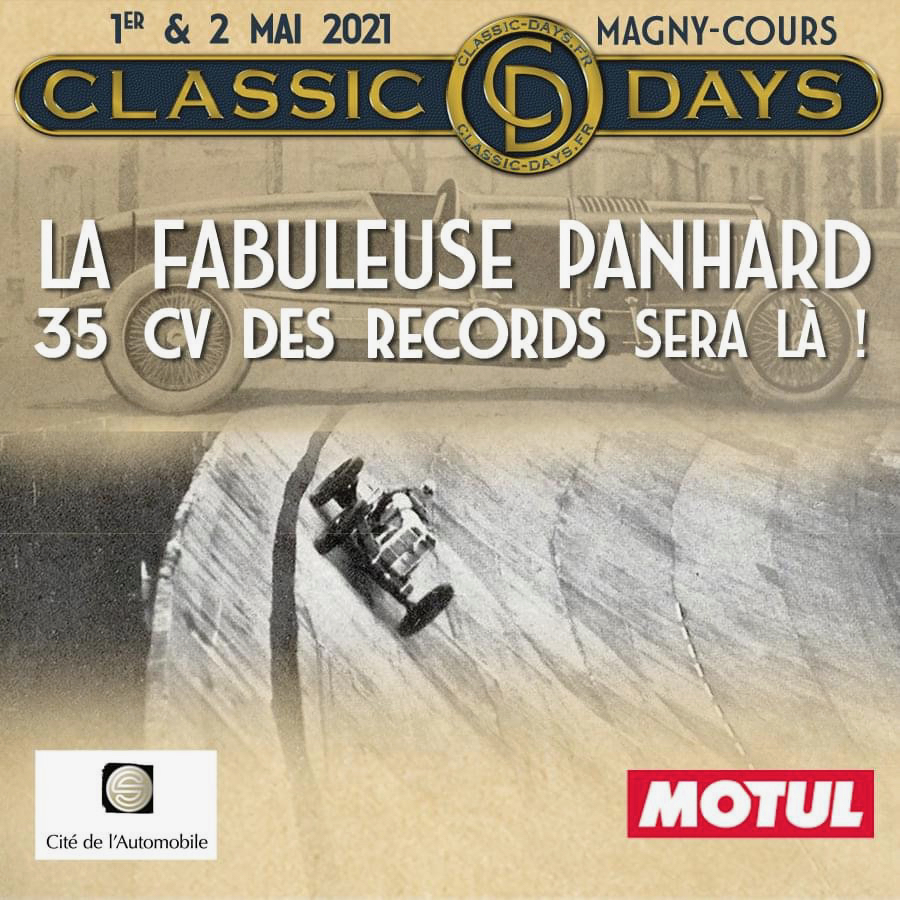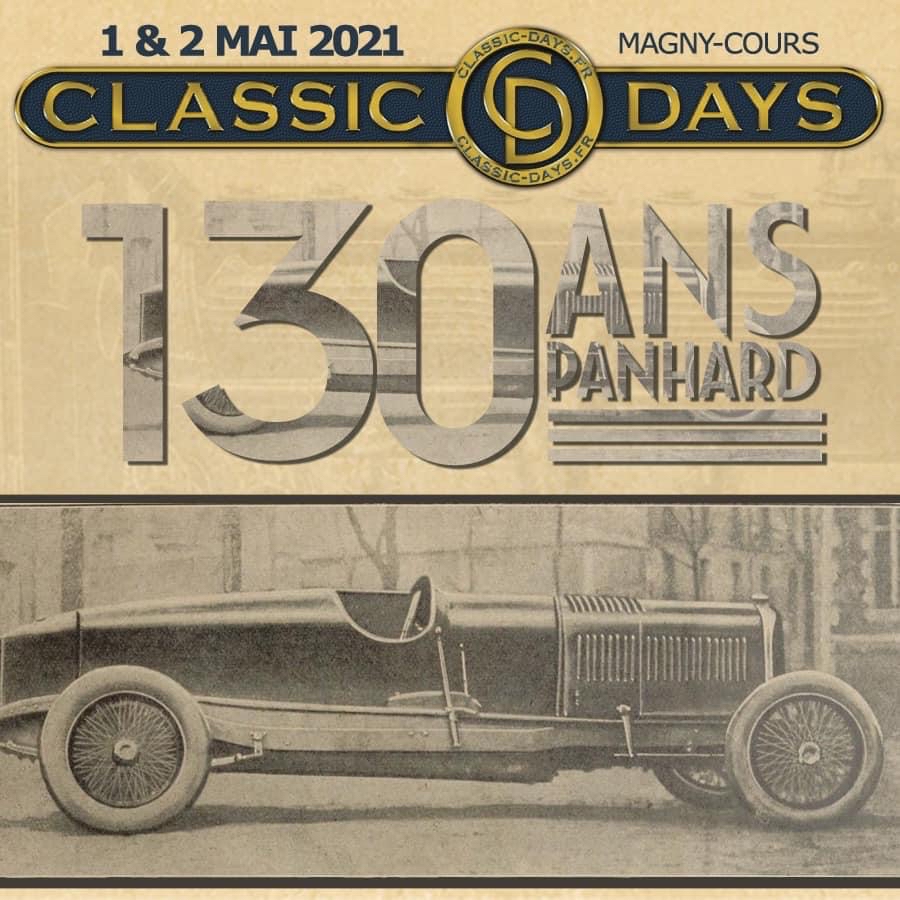 Circuit des Remparts à Angoulême, 18e et 19e septembre 2021 avec exposition 130 ans Panhard et Levassor.
Circuit of the Angoulême city walls, 18t and 19th of september 2021 with an exposition of Panhard et Levassor.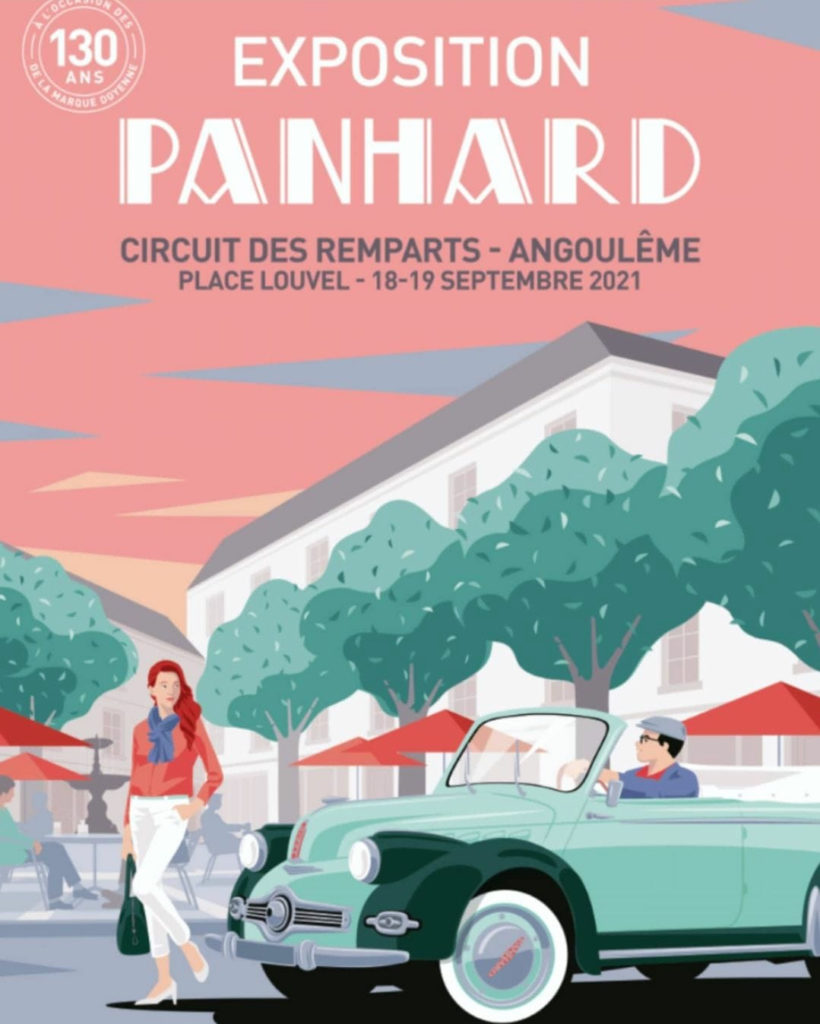 Rassemblement 130 Ans Panhard et Levassor à Loudeac-La Prénessaye, France lors des journées du Patrimoine du 17 au 19 septembre 2021. Organisé par Panhard Concept Historique.
Meeting in the birthplace of the Panhard family in Brittany on the 17th-19th of september 2021. Organized by Panhard Concept Historique.