1891-2021: Panhard et Levassor fête ses 130 ans de l'Automobile..
1891-2021 Panhard et Levassor celeberates her 130 years of automobile…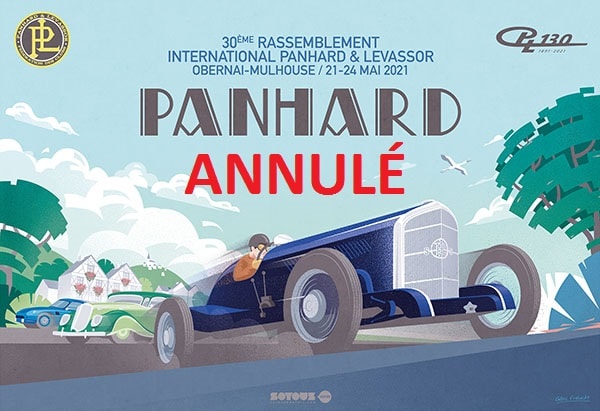 Rassemblement International Panhard et Levassor à Obernai en Alsace, France est annulé…
International meeting of Panhard et Levassor in Obernai Alsace, France has been postponed due to the virus.
CLASSIC DAYS Événement au Circuit Magny Cours, France sont réportés de 1er et 2 mai 2021 à 26 et 27 juin 2021. Fêtons ensemble les 130 ans de la marque Panhard!
Event where a special plateau of Panhard and derivatives will be starring for the 130th birthday!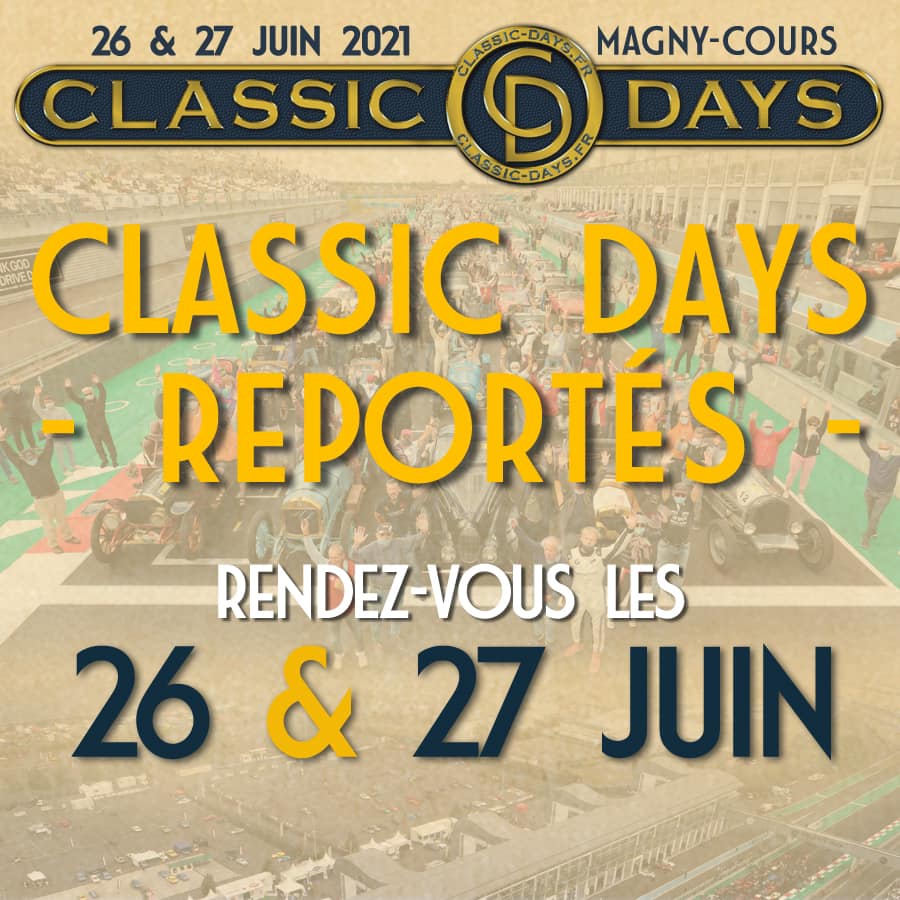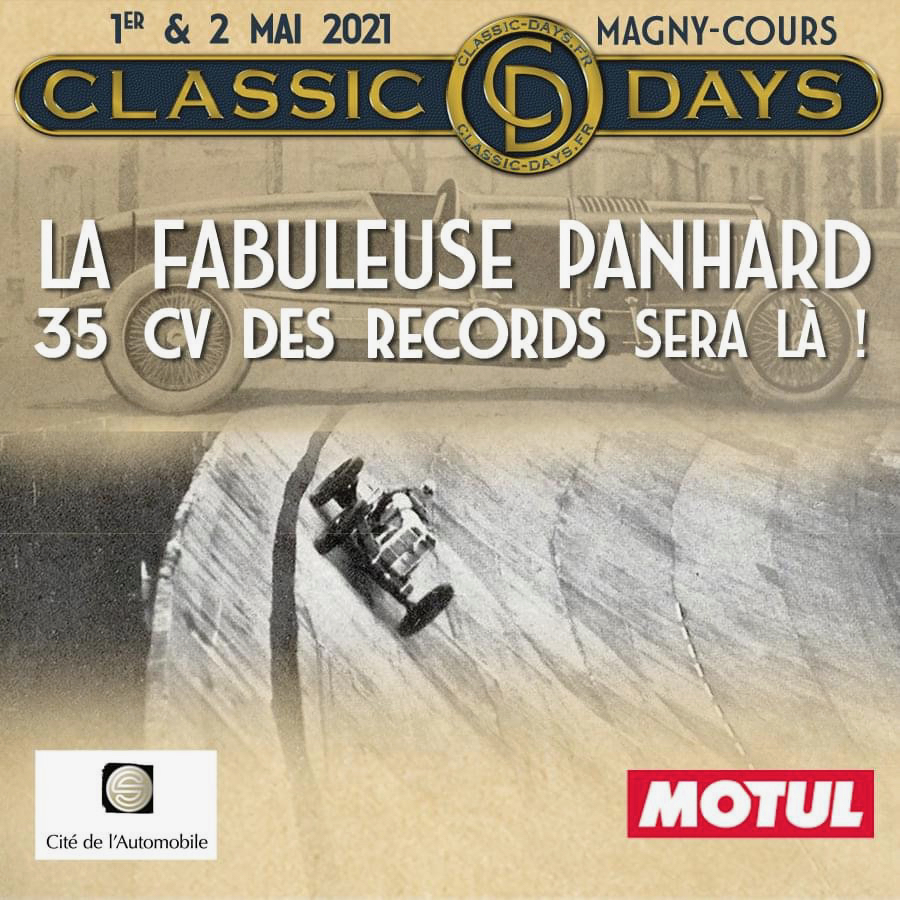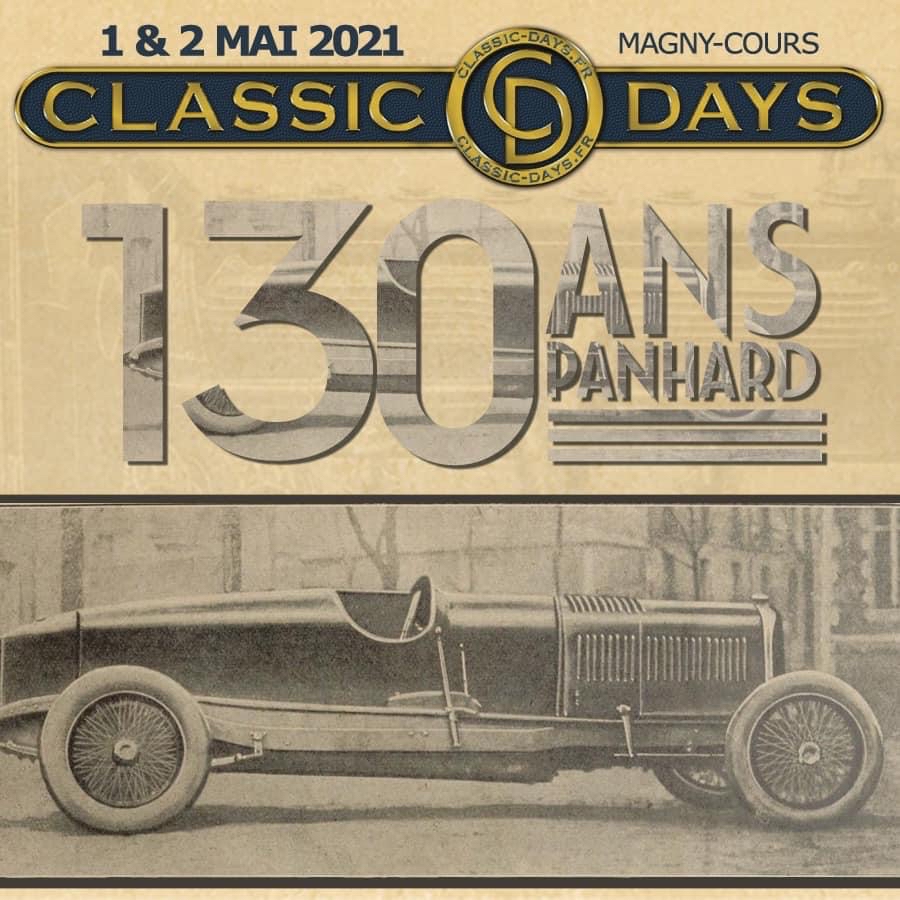 Circuit des Remparts à Angoulême, 18e et 19e septembre 2021 avec exposition 130 ans Panhard et Levassor.
Circuit of the Angoulême city walls, 18t and 19th of september 2021 with an exposition of Panhard et Levassor.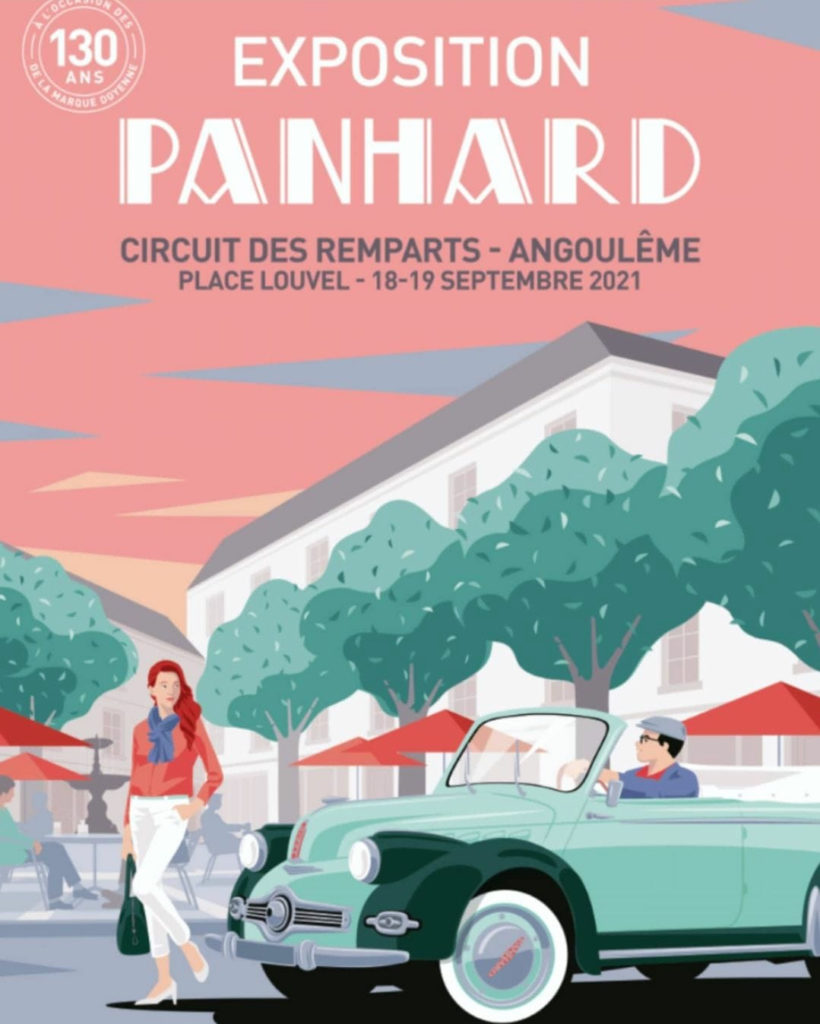 Rassemblement 130 Ans Panhard et Levassor à Loudeac-La Prénessaye, France lors des journées du Patrimoine du 17 au 19 septembre 2021. Organisé par Panhard Concept Historique.
Meeting in the birthplace of the Panhard family in Brittany on the 17th-19th of september 2021. Organized by Panhard Concept Historique.